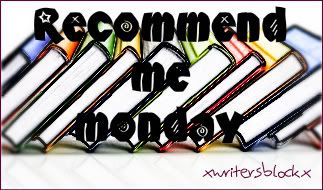 Every Monday I will recommend a title that I've enjoyed. It could be something I read as a child or something recent.
Because it's Banned Books Week, this week's recommend is:
Title:
A Wrinkle in Time
Author:
Madeleine L'Engle
Publication Date:
November 30, 1961
Amazon
|
goodreads
Meg's father mysteriously disappears after experimenting with the fifth dimension of time travel. Determined to rescue him, Meg and her friends must outwit the forces of evil on a heart-stopping journey through space and time. A Newbery Medal winner.