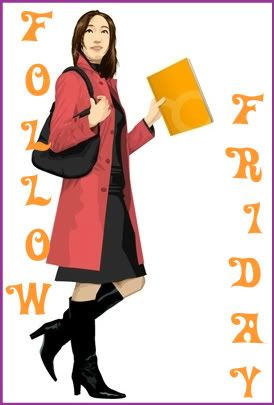 Follow Friday is a weekly meme hosted by Rachel of Parajunkee and Alison of Alison Can Read. A great way to meet fellow bloggers and get new followers!
Today's question is something new, an activity. We want to see what you look like! Take a pic with you and your current read! Too shy? Boo! Just post a fun pic you want to share.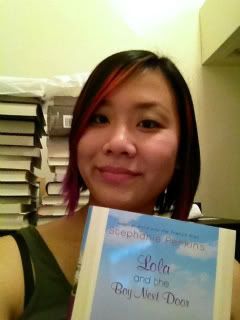 Well that's me! :)
I started Lola and the Boy Next Door the other day and I'm thoroughly enjoying it! I've had a headache since yesterday so reading has been put on hold. Luckily I have the weekend to continue... and hopefully finishing it!